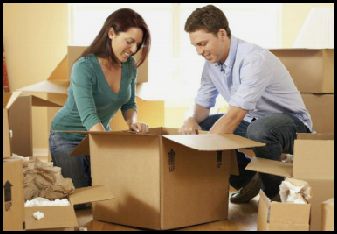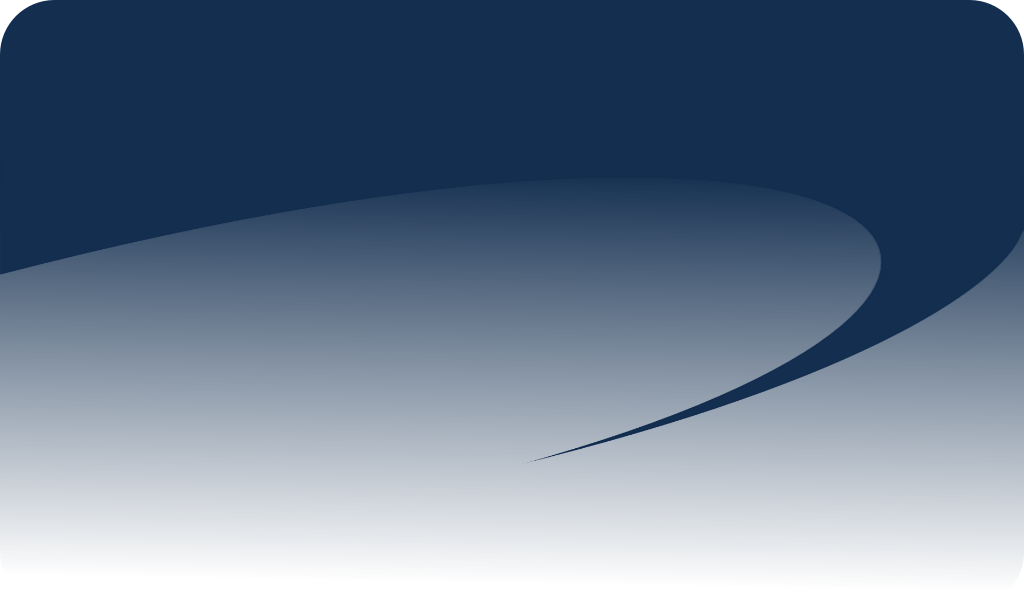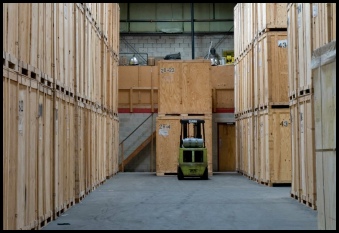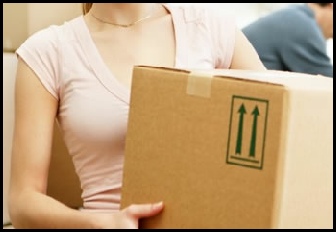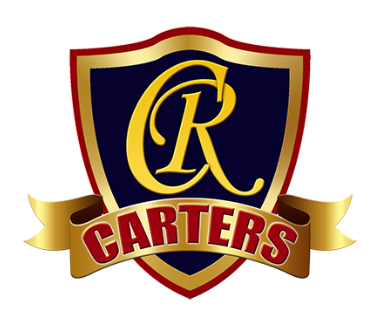 REMOVALS : We are house and commercial removal specialists and can move single items or full house contents. Let us help ease the pressure of moving your home or business with our courteous professional service. More Information …
STORAGE : We can store single item or full household contents for short and long term rental periods. We have large modern warehouse facilities and are able to meet all your storage requirements at very reasonable rates. More Information …
CUSTOMERS : We pride ourselves on our excellent customer service. We have lots of useful information to help make your move run smoothly including Household Content List Forms, Who To Notify Checklists, Packing Tips, etc. More Information …
More Information ….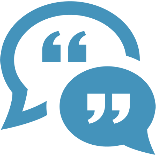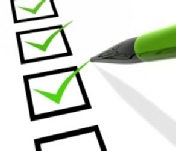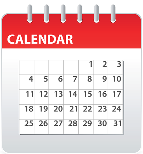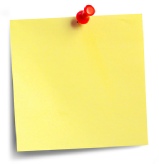 TESTIMONIALS : View some testimonials from our very happy customers.
WHO TO NOTIFY CHECKLIST : Useful checklist for you to download.
WHAT TO DO : What to do to make sure your move goes smoothly.
PACKING TIPS : Packing tips & advice to help on your move to your new home.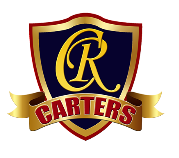 South Wales Removals Company
SOUTH WALES : AMMANFORD 01269-594084 | SWANSEA 01792-459596
LLANELLI 01554-746822 | CARMARTHEN 01267-232244 | CARDIFF 02922 331836
THE COMPLETE REMOVALS AND STORAGE SOLUTION






Group Head Office: Unit 14, Betws Park Industrial Estate, Park Street, Ammanford, Carms, SA18 2ET.
Email: enquiries@allenbcarter.co.uk
© Carters Removals - The Complete Removals & Storage Solution in South Wales - Ammanford - Carmarthen - Swansea - Cardiff - Llanelli





UK Removals
: Depots throughout South Wales
Ammanford - Carmarthen - Swansea - Cardiff - Llanelli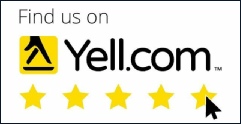 * Dry Secure Warehousing
* Full Inventory Taken
* Comprehensive Insurance
WE ARE HIGHLY RELIABLE AND PRIDE OURSELVES ON THE QUALITY OF OUR WORKMANSHIP
We specialise in Removals and Storage and can help ease the pressure of moving home with our courteous professional service.
We are also experts in business removals for offices, retail stores & commercial premises.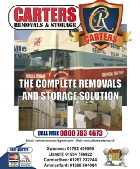 * Our Services * Packing Guide
* Moving Checklist * Testimonials
…. and much more
South Wales Removals Company - THE COMPLETE REMOVALS AND STORAGE SOLUTION
Full and Part Loads Removals Service for single items or full house contents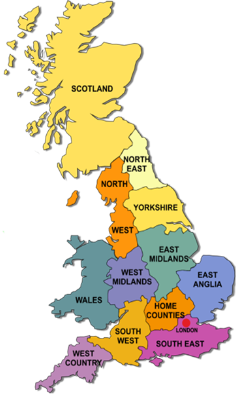 South Wales and Nationwide Removals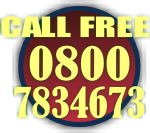 * Free Quotations
* Free Packing Materials
* Comprehensive Insurance
* Relocation of Professionals
* Local & Long Distance
* Part or Full Loads
* Piano Specialists (Grand & Upright)
* Single Item to Full Contents
* Domestic, Office & Commercial
* Full Packing Service Provided
* Single Items
* Full Contents
* House Clearance
* Free Estimates
* Containerised Storage
* Free Standing Storage